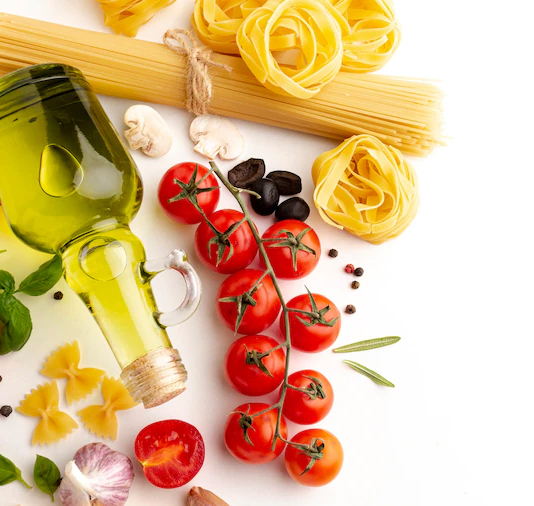 Hi, we are Ferdinando & Paolo Petrucci, we are 2 brothers and we come from the Hoteliers world but starting from September 1st 2022 we wanted to jump into a new experience and start running the family restaurant, a business started by our parents many years ago. During these years two management have followed until the very last one finished at the beginning of Pandemic in 2019.
We have chosen to start over this experience by entrust the hard work of cooking to our Chef Eliana Fadda, strong of many years of experience on her back delivering high quality with a mix of tradition and innovation. She is witness of the bond between the territory and the kind of food we want to propose, come and try us!
While the chef Eliana takes care of the kitchen, Emanuel Bussaglia, master pizza maker, takes care of the pizza, every day, starting from a selection of flours, kneads the pizza, let it rest for at least 48 hours or more in order to have it light and delicious, soft inside and crunchy outside.
In order to always have quality products, we cook the ingredients to garnish the pizzas every day.